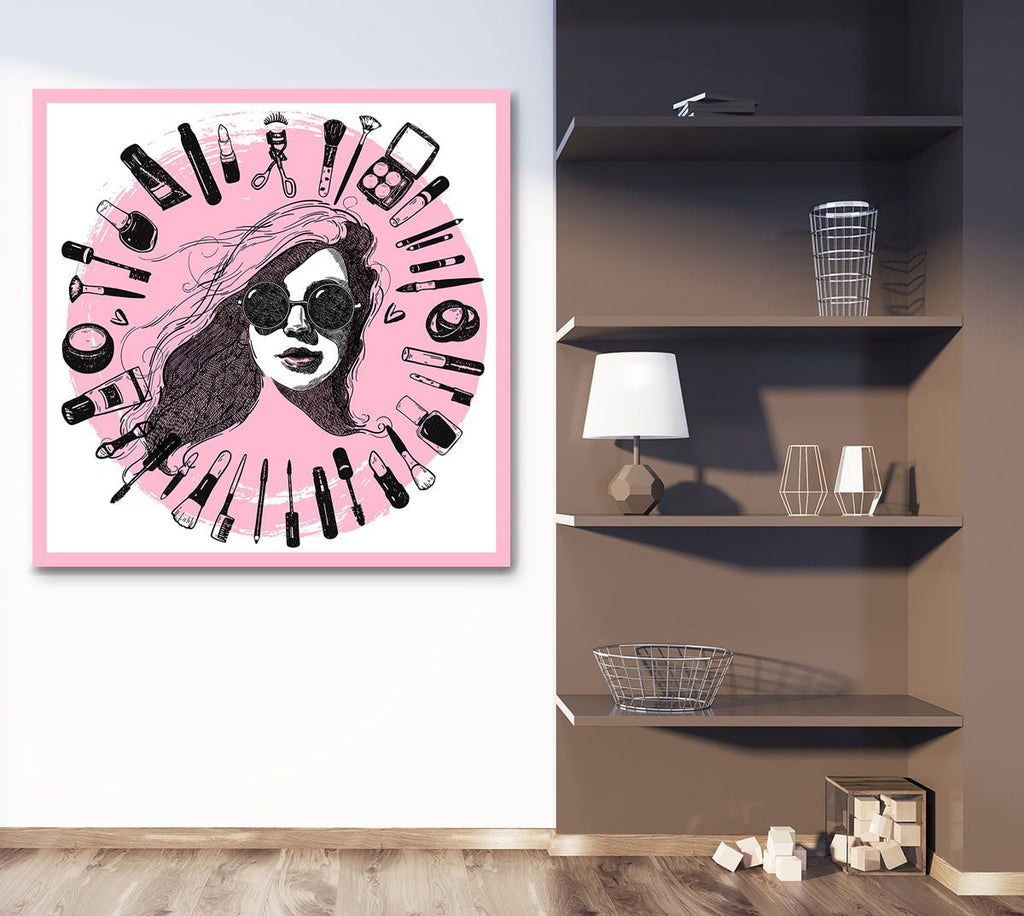 Framed Canvas Wall Art Featuring Nail Salon "Pink"
This high quality canvas wall art "Pink" will look great hanging in nail salon. Comes framed and ready to hang right out of the box. Our canvas' represent the latest in the evolution of high-quality, high-consistency canvas. This art should be meaningful, motivating and truly complement the person you are everyday.
3 Premium Canvas Sizes Come Framed and Ready to Hang:
Large (30"W X 30"L)
Medium (24"W x 24"L)
Small

 

(16"W X 16"L)
1.25" Frame Thickness

Free Shipping in the USA!
Allow 7-10 business Days For Delivery. 
Spice up your walls with this great piece featuring Success Hard Work Quote Success Is An Iceberg wall art hanging by ordering yours today! 
Nail Salon "Pink" Canvas Framed Wall Art

Description

Framed Canvas Wall Art Featuring Nail Salon "Pink"

This high quality canvas wall art "Pink" will look great hanging in nail salon. Comes framed and ready to hang right out of the box. Our canvas' represent the latest in the evolution of high-quality, high-consistency canvas. This art should be meaningful, motivating and truly complement the person you are everyday.

3 Premium Canvas Sizes Come Framed and Ready to Hang:

Large (30"W X 30"L)
Medium (24"W x 24"L)
Small

 

(16"W X 16"L)

1.25" Frame Thickness


Free Shipping in the USA!

Allow 7-10 business Days For Delivery. 

Spice up your walls with this great piece featuring Success Hard Work Quote Success Is An Iceberg wall art hanging by ordering yours today! 

Reviews